Available in module, grid and plated. 0-150W/VA or 5-250W/VA

Dim from 2 to 32 points on a single circuit. 5-150W/VA, 0-300W/VA or 0-1000W/VA
Remote dimming packs to solve all your LED dimming needs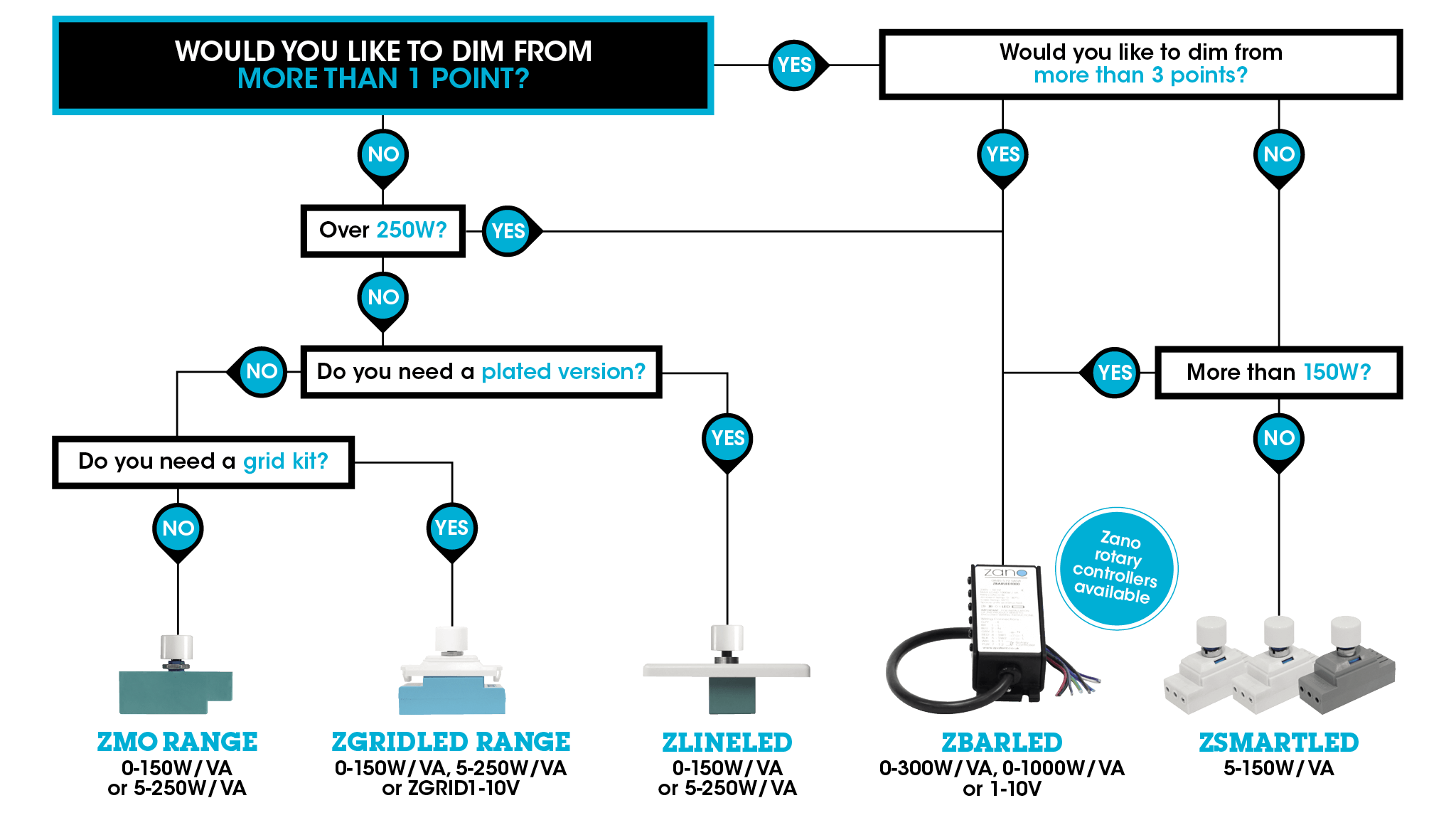 Which dimmer should I use?
Using the right dimmer is vital for a smooth and seamless LED dimming experience, but how do we know which product is right for our projects?
The dimmer you need can be affected by a number of factors, such as wattage, lamp choice and how many points you're looking to dim from. With all these factors affecting your requirements, it can be difficult to establish the best dimmer for the job, so we've made it simple for you.
Click below to check out our dimmer guide, to determine what is needed for your project. And remember, the team is always on hand to assist further with any questions you may have.
WHOLESALERS & ELECTRICIANS

Sell Zano LED dimmers and modules
Do you want to join #TeamZano? We operate all across the UK, building relationships with wholesalers and consumers, and are always happy to hear from people who want to be part of the #TeamZano journey. We want people who are as passionate about Zano and our products as we are, becoming part of our success. Does this sound like you? To find out more, click the link below.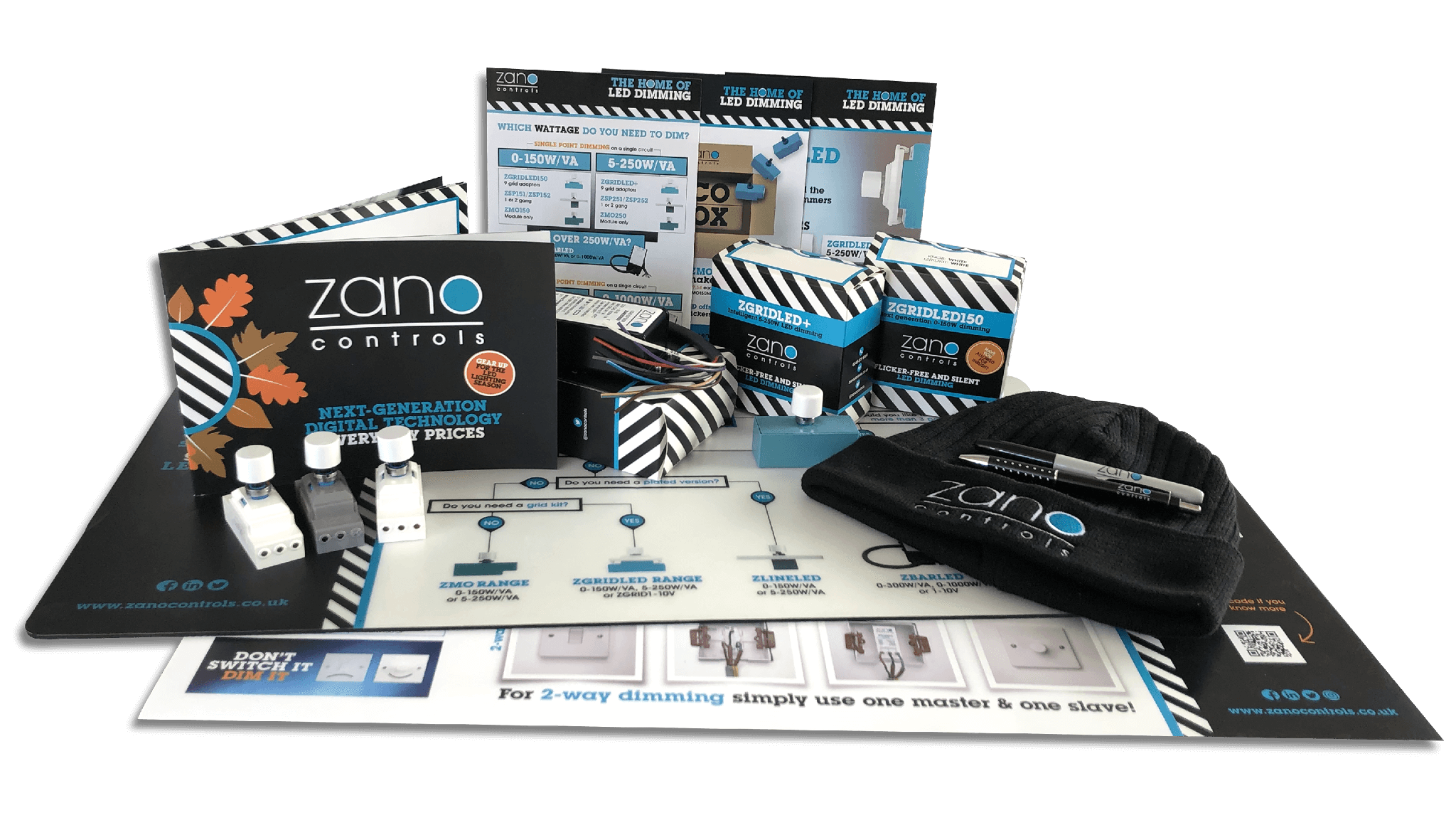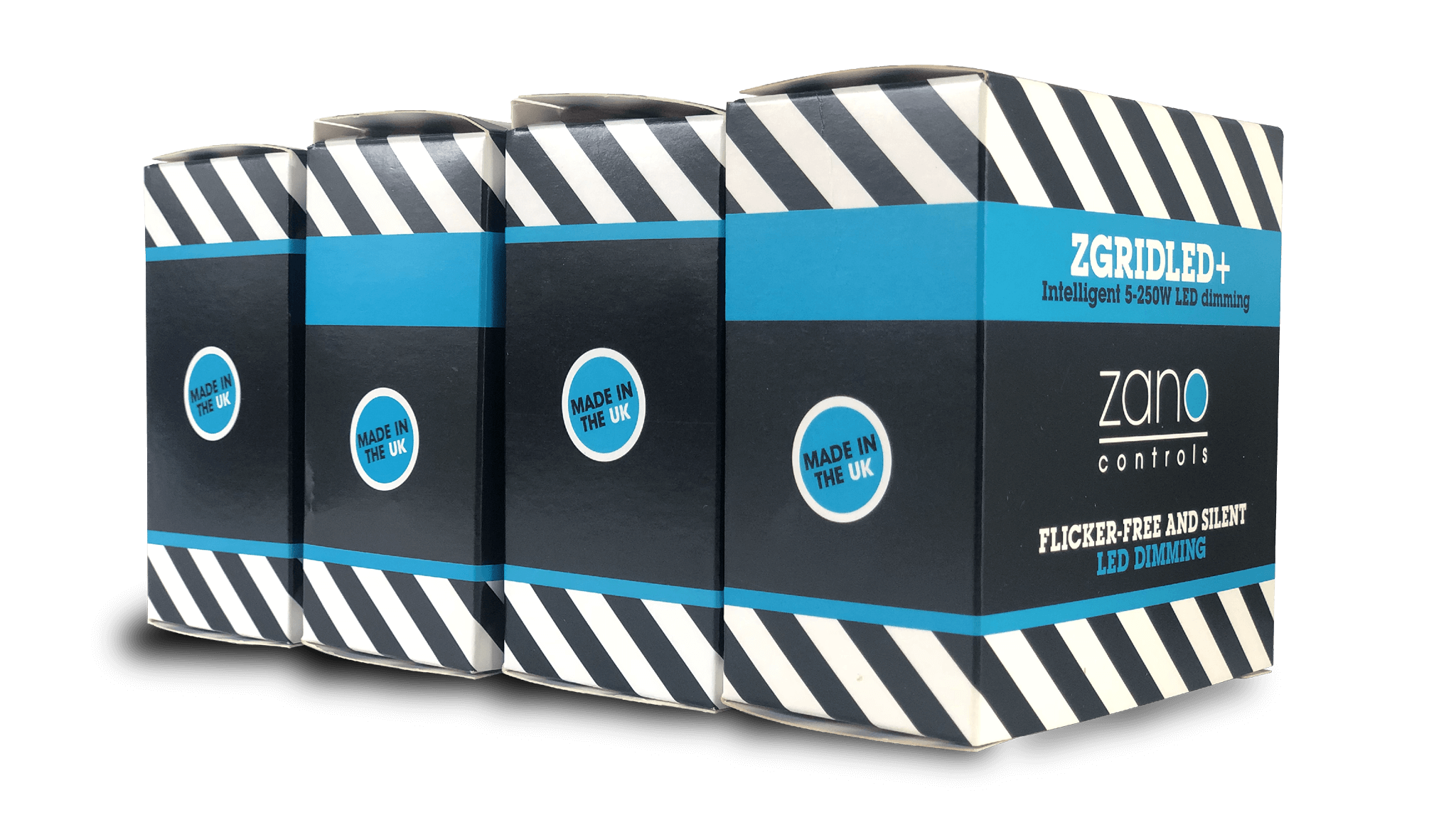 At Zano Controls, our promise to you is to provide the best quality products that are designed to make your lives easier and produce quality dimming experiences. Each one of our dimmers are designed with next-generation Zano Controls' technology that delivers flicker-free and silent dimming, whilst remaining affordable and easy to install.
Each one of our products is manufactured in the UK, and is put through a rigorous testing process, to assure our dimming ranges always deliver and provide seamless dimming.




"When fitting, the best is the only and right option. Fit these and you will never get a call back about dimming LEDs. Well, ok I lied, you will be called back to fit more! Comes with an impressive range of adaptors for fitting to grid plates. Top work Zano"
Ian - I Mills Electrics

"Zano makes my job easier and makes my brand solid, showing clients that there is new tech out there that has been able to refine and reform existing products"
Daryl - Marr Imperium Ltd

"Out with the old, in with the new. These are hands down the best dimmers I have ever installed. Fellow sparks, if you ever have issues with any LED/halogen drivers or lamps... These are the game changers right here. Solved many issues for me over the years"
Morgan - Electrical Artisan